Home Staging Careers in Massachusetts
Hello Massachusetts!
Are you interested in a career in home staging? Are you currently a home stager who wants to grow your business?  If you answered "yes" to either of those, then you are in the right spot!
This is where you can read about training and certifications, professional website for your business, home staging associations, and types of jobs in home staging.
Scroll down to read more or use these buttons to jump to any section.
Home Staging Training and Certification in Massachusetts
Massachusetts does not require home stagers to be certified. However, a certification from a reputable company provides your clients with additional trust that you have qualifications to do the job well. Courses also provide training prior to earning a certification.
Home stagers should strongly consider getting certified. Review different companies using the links below to make sure you get the training that is right for you.
There are two primary options for getting trained and certified – onsite and at home:
On-site training is held at a physical location with instructors and other students. This is an effective hands-on way to learn with classmates and have direct access to the instructors. You can take these courses when they are scheduled in your area, or at a location that you are able to travel to.
Click the button below for a list of on-site classes to see if there is one available near you.
At-home training is done online or with course material sent to your home. This is an effective way to train at your own pace and to have continued access to the material. Most provide access to ask instructors questions, and engage in discussions with other students. You can start taking these courses at any time.
Click the button below for a list of at-home courses to find one that is right for you.
(Stager Sidekick is proud to be an affiliate for The Staging Diva)
Websites for Home Stagers
Importance of your Website: Curb Appeal
Your website is the curb appeal for your business.
A professional and modern website provides your business with great curb appeal, and gives your potential clients trust that you are a professional business. However, a poorly done website makes your business look less than professional.
Websites are important. Your website is often the first place that a potential client learns about you, and will decide to contact you if your website provides the information they need in a professional manner.
Options for Getting a Website 
Building your own using Wix, Weebly, or GoCentral is relatively easy, but comes with limitations. Wordpress is the absolute best platform, however this should be used by only the most tech savvy of home stagers.
Hiring a specialty website designer that makes websites for home stagers. This includes Stager Sidekick (that would be us!). Some certification companies also offer this as an additional service.
Hiring a custom website developer in your area. This is typically the most expensive way to get a website.
Get your new website from Stager Sidekick!
Starter Sidekick is a website that is ideal for the new home stager. Ridiculously easy to customize, it is a one page website that lets you add the right amount of information to give you a professional presence.
The established home stager
Professional Sidekick is a website that ideal for the established home stager. Ridiculously easy to use, it is a multiple page website that has great SEO, shows off pictures of your great work, and helps generate new business for you.
The home staging business
[/db_pb_gallery]
Custom Sidekick is a fully custom website that is ideal for the established home staging business. Customized to your needs, your new website is easy to use, and provides all the functionality that your business requires.
Home Staging Associations: National and Local Chapters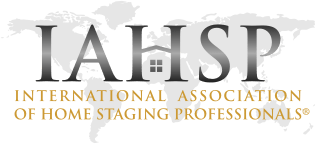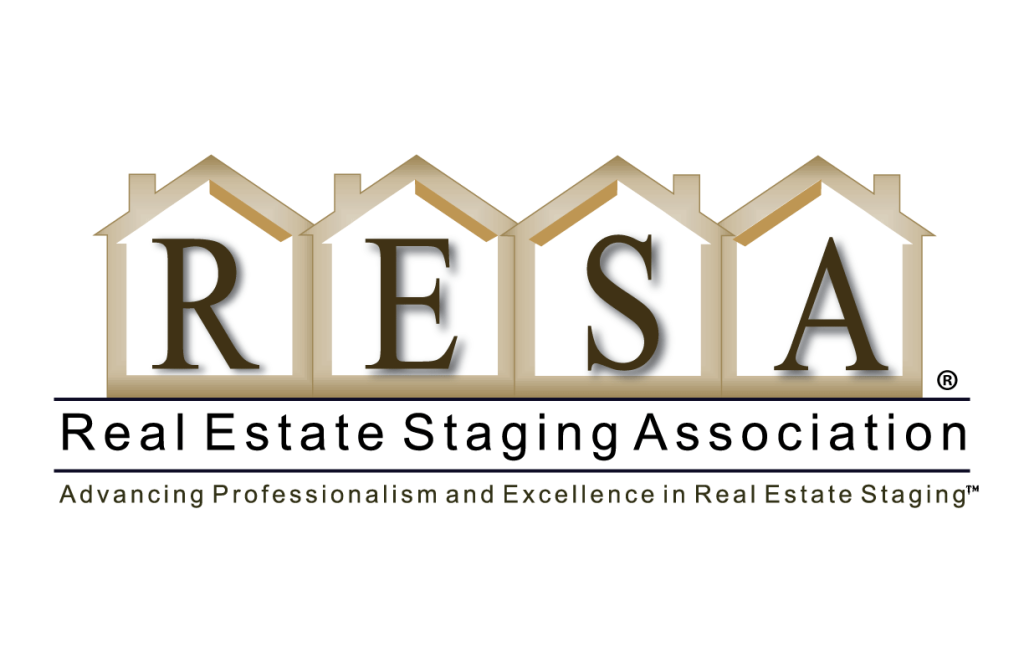 The International Association of Home Staging Professionals (IAHSP) and Real Estate Staging Association (RESA) are two major national home staging organizations. Each of these organizations have chapters throughout the country, and even internationally.
National chapters of IAHSP and RESA provide their members with education, networking, vendor pricing, discounts to conferences, and use of their logos. Both organizations hold annual conferences, where home stagers can meet other stagers from around the country, listen to talks by experts from different fields, and learn the latest trends in home staging and business.
Local chapters of IAHSP and RESA provide everything that a national chapter provides, plus direct networking with other members, local vendor pricing, and talks from local experts to help with your home staging business. The local chapters of both organizations typically hold monthly meetings.
Type of jobs for home stagers in Massachusetts
There are three primary home staging career paths in Massachusetts.
1. Operate your own home staging business.
A career in home staging allows you to pursue your passion and help home owners. Home staging is an exciting industry that is ideal for entrepreneurial minded people.
2. Work for a home stager.
The easiest way to "try out" home staging is to work for an established home staging business. You will get hands-on experience, while learning from a seasoned home stager. You can find these jobs by reaching out to local home stagers directly, or by contacting local chapters of home staging associations.
3. Offer home staging as a service to your existing business.
Many Realtors offer their skills as a home stager to their clients as part of their overall service. The same is true for real estate photographers, furniture rental businesses. and any business that works directly with Realtors and homeowners. Offering home staging service is a great way for these professionals to provide full service to their clients.
We would love to hear from you. Let us know how we can help you!
~ Mike, The Stager Sidekick
* This page contains some links to companies that we are affiliates for. If you purchase a product or service using those links, we may receive a referral commission. This is no additional cost to you.